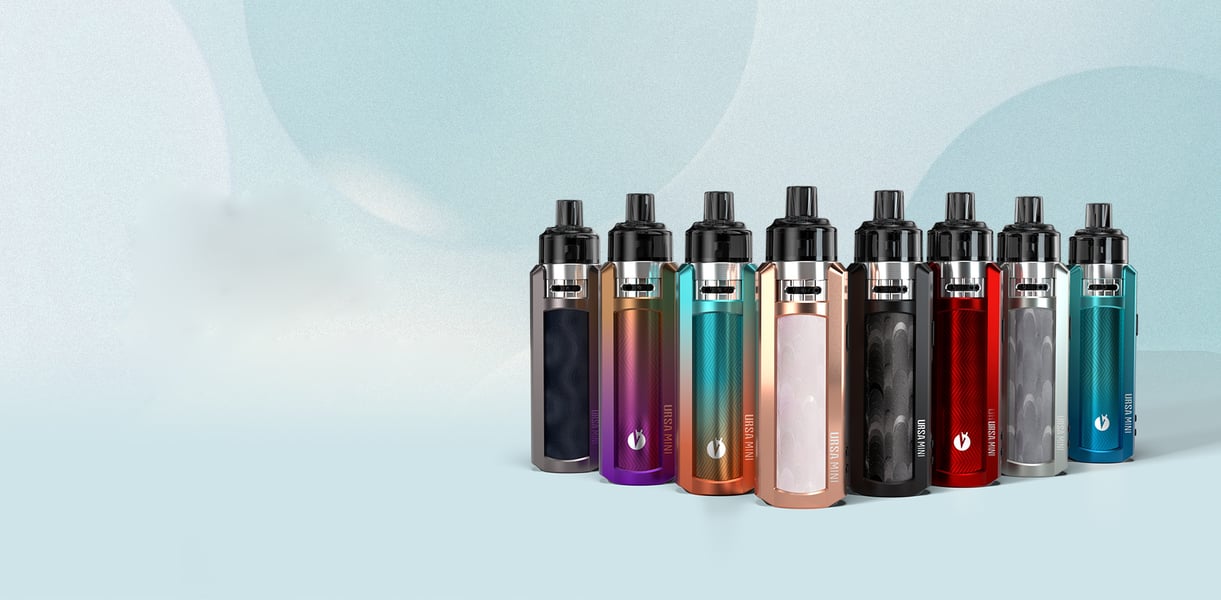 The Ursa Mini kit is the new born of Lost Vape and worthy successor of the Ursa Quest kit, designed in zinc alloy and stainless steel. It offers compact dimensions of 30.7 x 26 x 107.22mm that make it the perfect kit, light and discreet, to take wherever you go. It is available in five colors.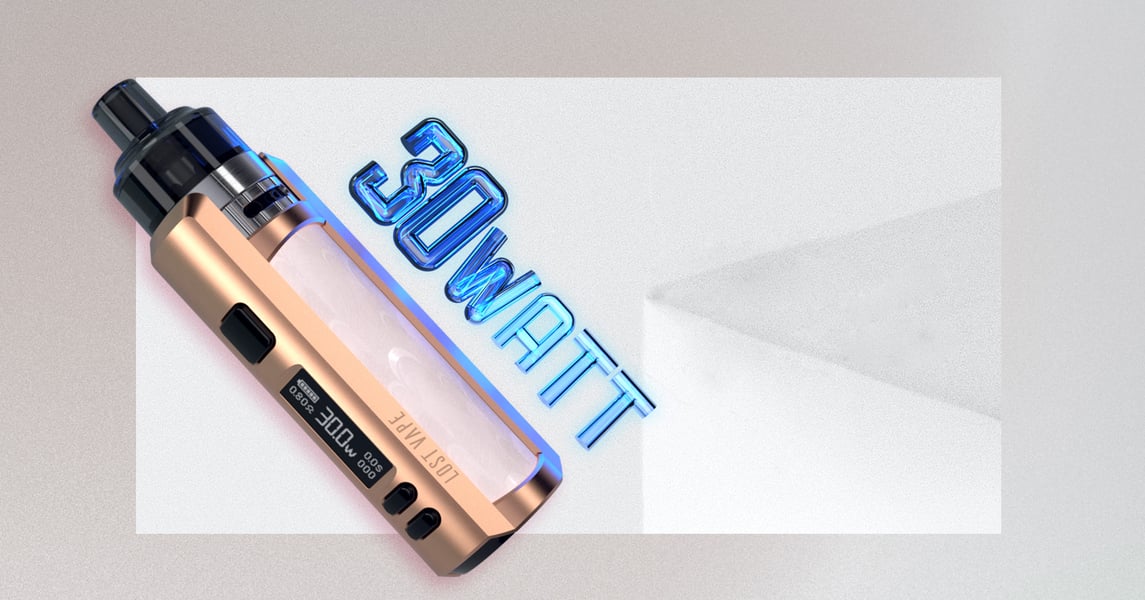 Equipped with an integrated battery of 1200 mAh, the Ursa mini kit can develop up to 30W of power. The recharging of this kit is done in fast charge thanks to a USB type-C cable provided in the pack.

The Ursa Mini kit works with a cartridge with a capacity of 3ml with magnetic attachment. The airflow is adjustable through a rotating ring integrated into the kit.
Regarding the coils. The cartridge of the kit Ursa Mini is compatible with the UB Lite coils of Lost Vape. In the pack are included a UB Lite L1 (0.4 ohm) and a UB Lite L6 (1 ohm).
Contents :


1 x Ursa Mini pod kit


1 x UB Lite L1 0.4 ohm (20-30W)


1 x UB Lite L6 1 ohm (10-15W)


1 x User Manual


1 x Warranty card