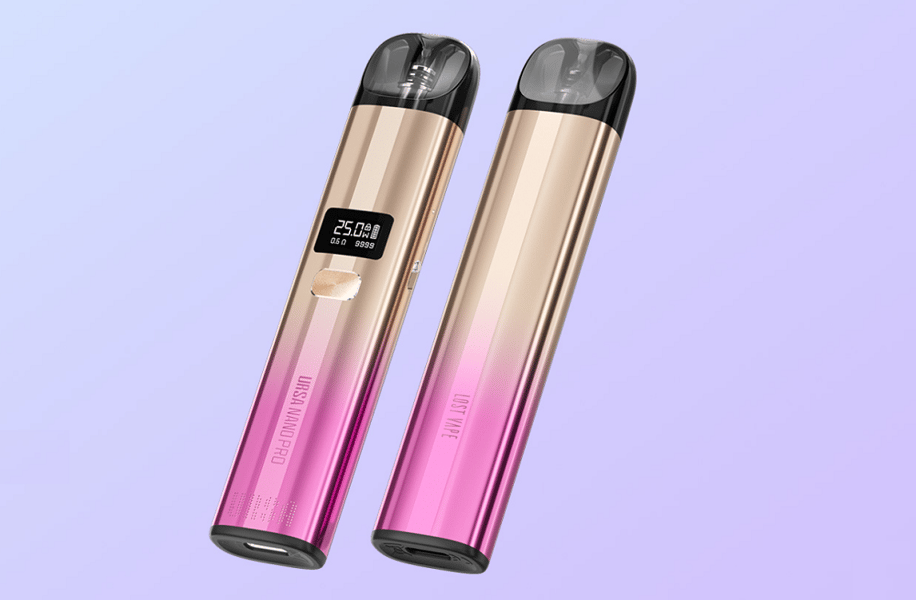 The Ursa Nano Pro has a built-in 900 mAh battery. It is charged via a USB Type-C cable (included), which is plugged into the bottom of the device. The user can use this battery for long periods of time.
Secondly, Lost Vape had the good idea to equip this pod with the Lost Vape Quest chipset. This allows the Ursa Nano Pro to develop between 9 and 25W of power and to offer 3 electronic protections, namely :
A protection against short circuits
Excessive battery discharge protection
Protection against overheating
As for the display, it is a 0.42" OLED screen. It communicates several pieces of information that will help to improve vape moments. Among this information, there is the power, the coil value and the remaining battery level.
But while this pod has a certain level of performance, it is also easy to use. Indeed, 2 methods of inhalation are available to the vaper :
Inhalation via the auto-draw mode, i.e. the vaper simply inhales without pressing a button
Inhalation by pressing the fire button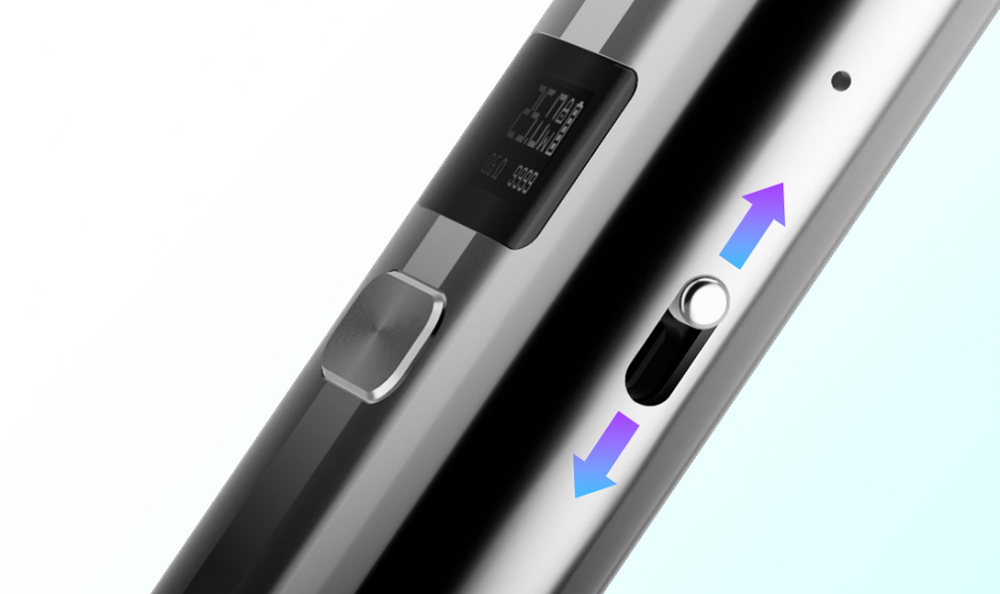 Finally, there is a perforation on the side of the device to serve as an airflow. A switch is located underneath for adjustment. It is possible to choose between MTL and RDL draw.