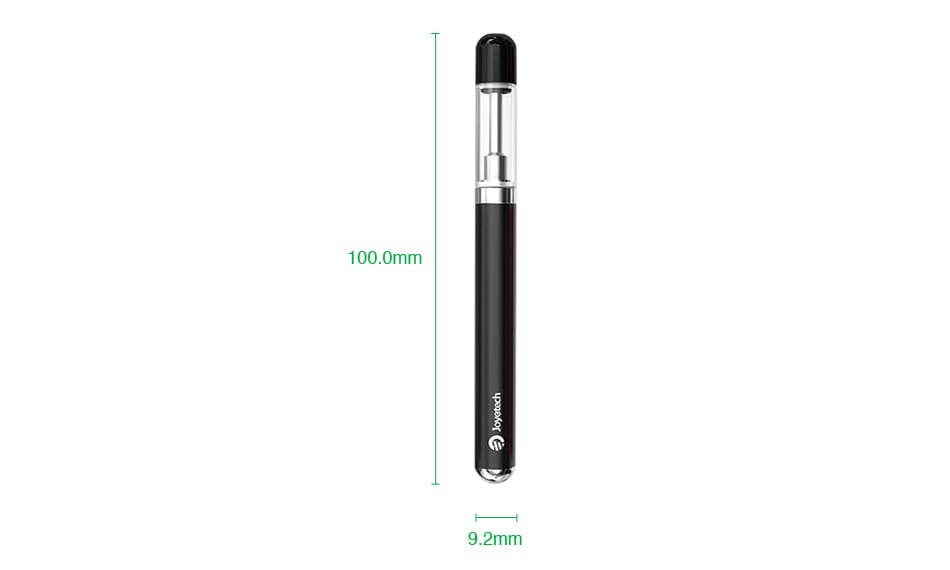 The size of eRoll MAC is similar with real cigarette. Auto-draw function frees you from pressing the button while vaping.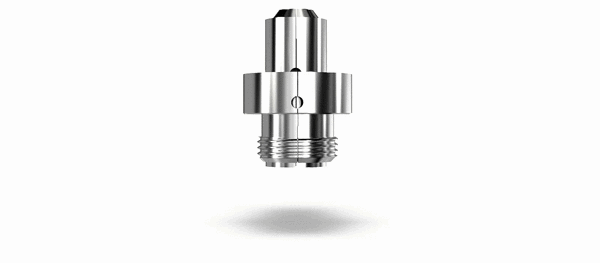 With 1.2ohm Ceramic Coil Head, the vapor pen is perfect for MTL, bringing you pure and soft taste, especially for nicotine salt.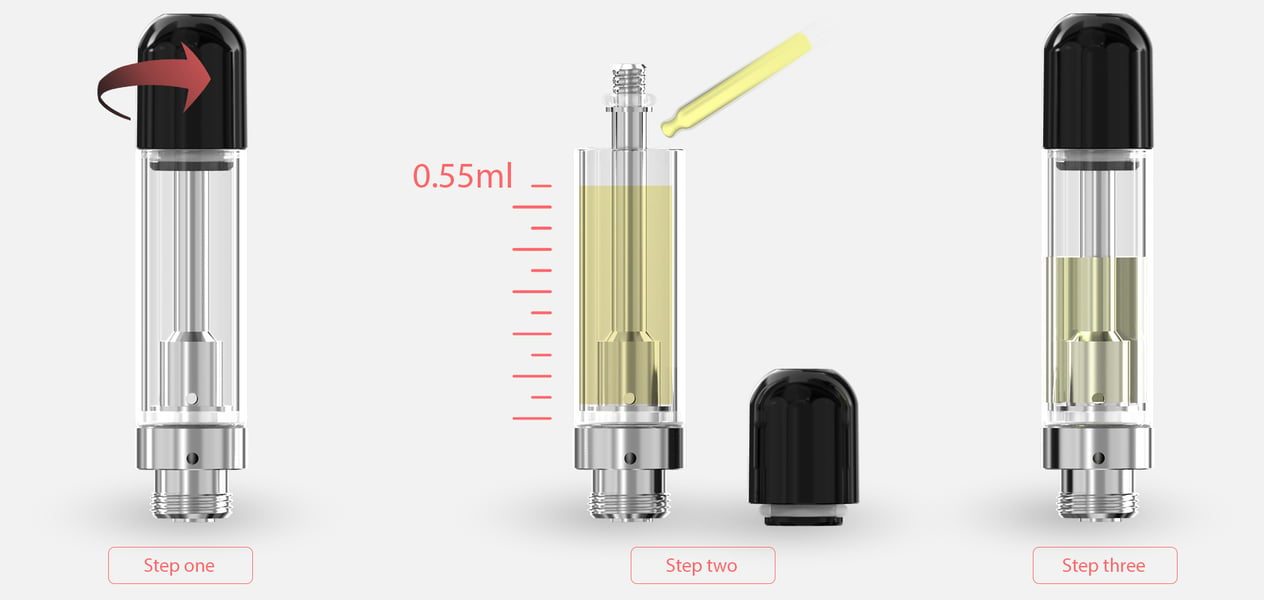 E-liquid capacity of eRoll MAC is 0.55ml, with refillable top filling solution. Just unscrew the mouthpiece, and fill e-liquid into the tank, then you are ready to use.
Features:

Simple pen style starter kit for easy daily vaping
Size: 9.2 x 100mm
Capacity: 0.55ml
Coil: 1.2ohm Integrated Ceramic Coil
Battery Capacity: 180mAh
Output: 3.7V Constant Output
Power: Max 11W
Easy Charging with Customized Charging Cable or PCC Charging Case

Contents:

1 x Joyetech eRoll Mac Battery
1 x Joyetech eRoll Mac Cartridge
1 x eRoll Mac Customized Charging Cable
1 x User Manual
1 x Warranty Card