A solid, practical and dazzlingly beautiful RTA

Wotofo has deployed its know-how in working on this atomizer. The result is an RTA that is both robust, practical and with a refined look.
What a stamp! This Gear V2 delights by its transparent glass with multiple vertical and parallel lines. These give it a visual peculiarity, an aesthetic charm to seduce you.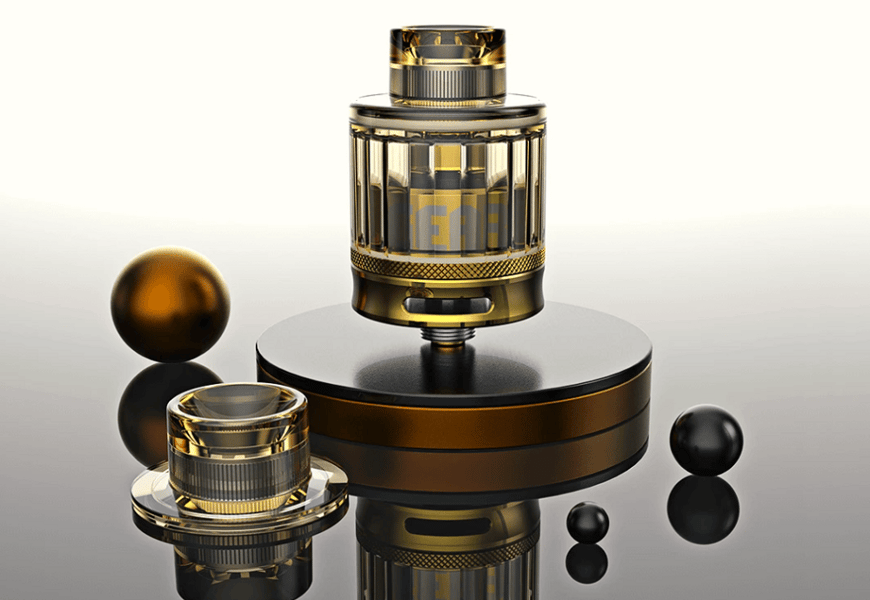 On the other hand, this Gear V2 has dimensions of 38.5 x 24 mm. It is therefore easy to transport and can be attached to many boxes available on the market. It is also made of stainless steel and PCTG - for guaranteed robustness - and takes advantage of the thermoplastic PEEK as an insulating material, i.e. one of the best performing materials in the world.
Commendable features, intelligent designs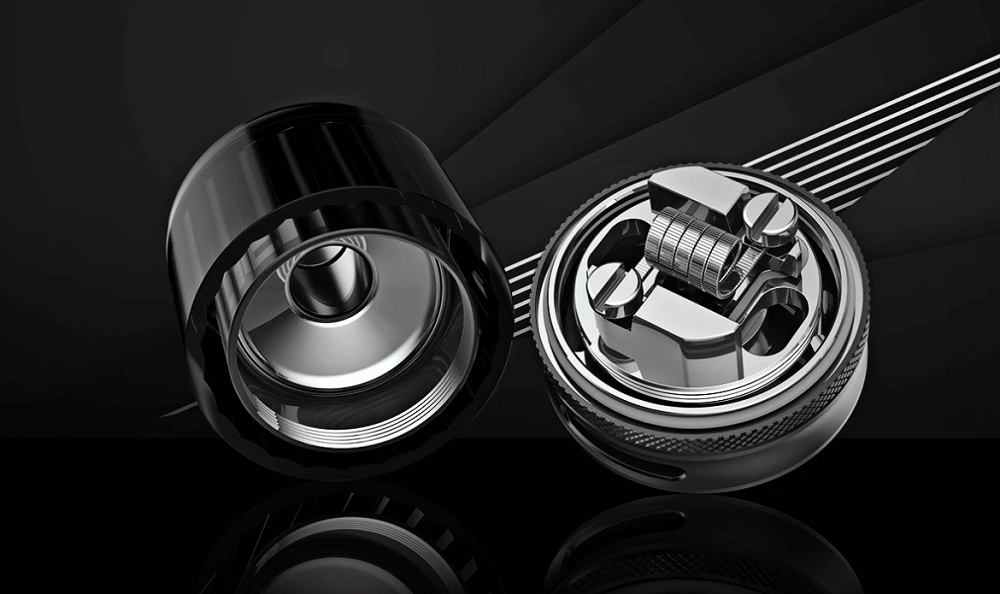 Wotofo's craftsmanship is not limited to the visual aspect. The Gear V2 has a series of features that will convince you. Its capacity is 3.5 ml. It is filled from the top after a simple operation that consists of turning the top cap counterclockwise. As for the airflow, it is located at the base and, although it is not adjustable, it is no less effective. Its airflow quantity - measured by Wotofo engineers - is optimal and this design avoids liquid condensation that can occur with a rotating ring.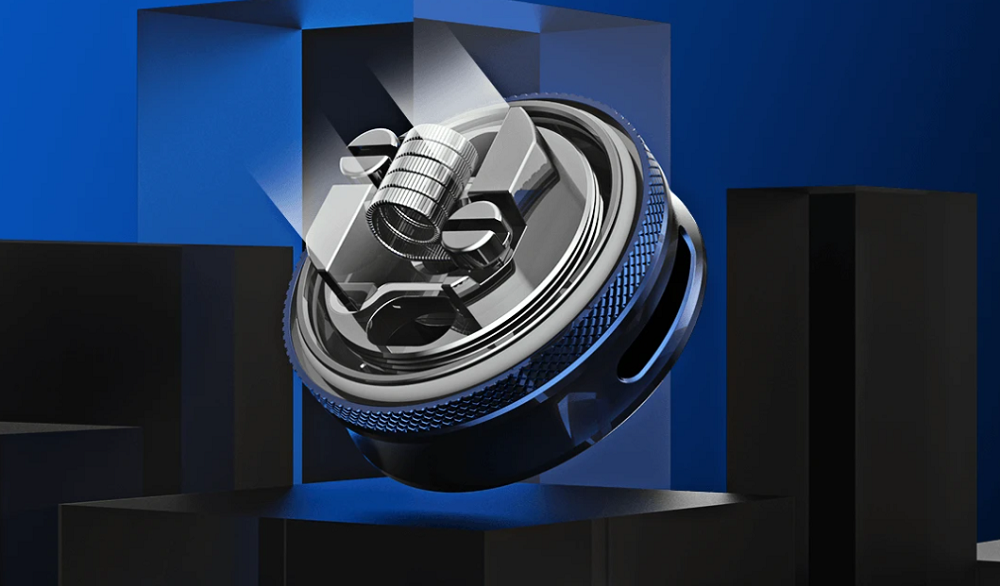 Then, the construction tray is located under the tank and allows single coil assemblies. 2 screws are held in place to allow for quick assembly while 2 airflow walls soften the vapor. In addition, the vaping chamber has been compressed to produce the best possible flavor and, at the top, the drip tip and top cap form a single piece to shorten airflow and speed up flavor delivery.
Finally, with the Gear V2, 2 coils are provided. They are 2 Framed Staple Clapton whose value is 0,33 ohm and whose use must, preferably, be done between 40 and 55W.

With this model, Wotofo offers a delightful RTA and provided with advanced technology. This atomizer has superb, is intended for experienced vapers and will be noticed in the world of vape.
Contents:
1x Atomizer Gear V2 RTA
2x Coils Framed Staple Clapton of 0.33 ohm
2x thick cotton strips
1x Screwdriver
1x Bag of accessories
1x User Manual